Kossack Stud Open Day
All Photos Aztec Arabians
aztecarabians@yahoo.com

All photos are copyrighted, and should not be reproduced or copied without express permission from Aztec Arabians & Arabian Lines.Com. Any photos copied or reproduced without permission are in breach of Copyright and Arabian Lines Terms and Conditions.



VODAFON KOSSACK
---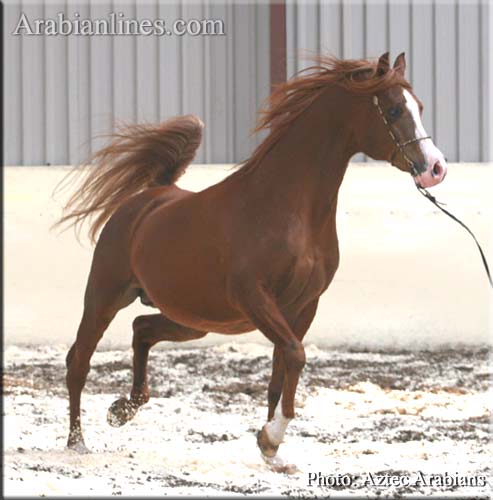 KUBINEC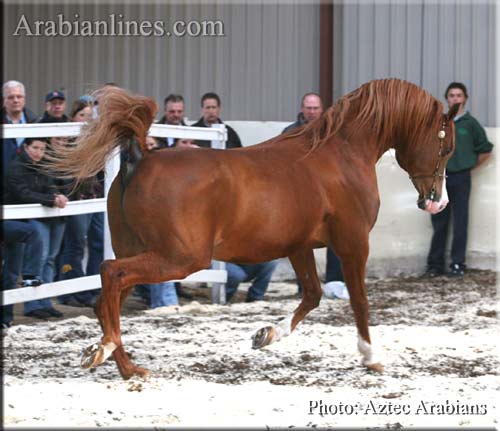 ---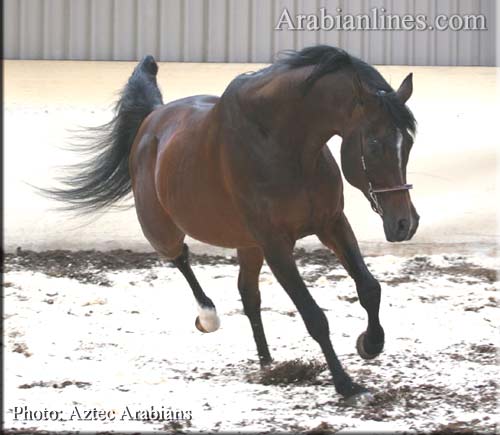 KUPOL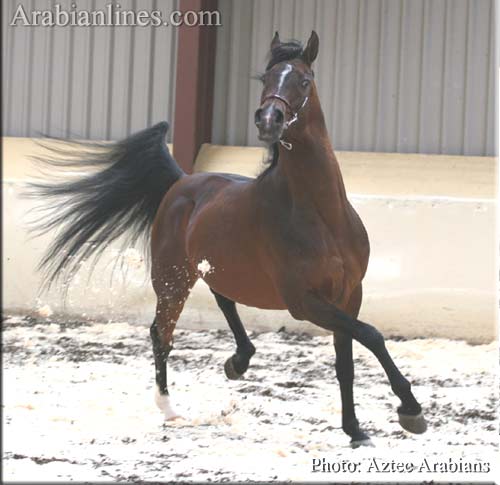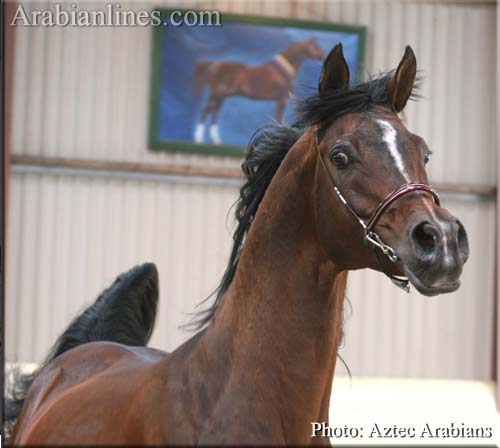 ---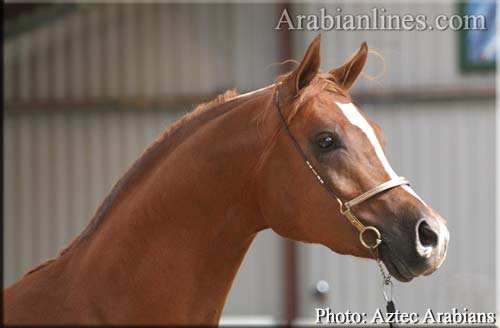 PROCHNEC
3yr old colt ( by Kubinec x Promessa by Muscat) standing at stud
at Kossack stud - double Muscat breeding.
---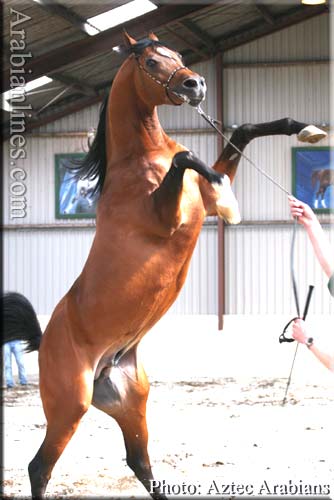 AJA SHAKAKHAN
---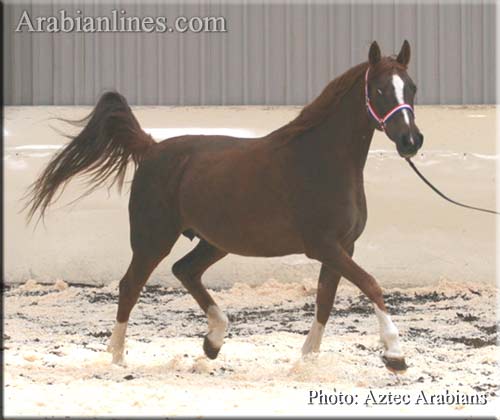 NAHODKA
Tersk mare Nahodka (Drug x Nasechka) bred to Amer (Nafi x Bushrah) - really special!!!
---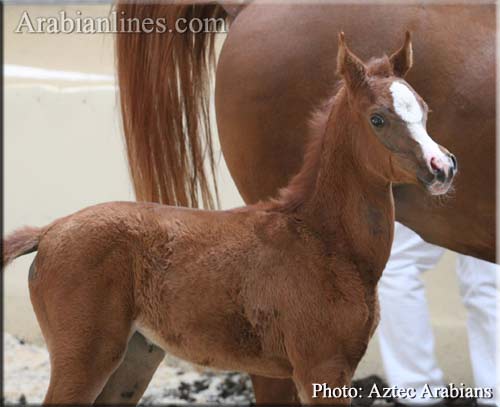 KUBINEC FILLY
Pantomima Kossack (Kubinec x Podia Kossack)
---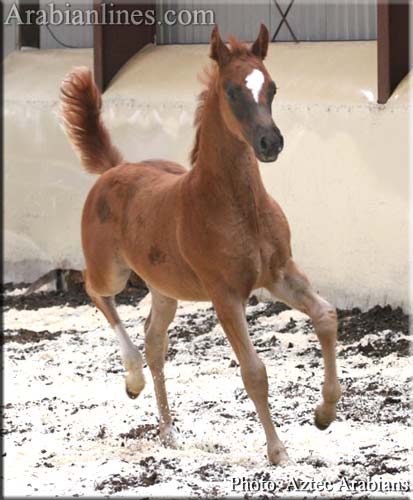 PARAMOUNT (colt )
(Ansembl x Poslannica) born 22nd March 06
---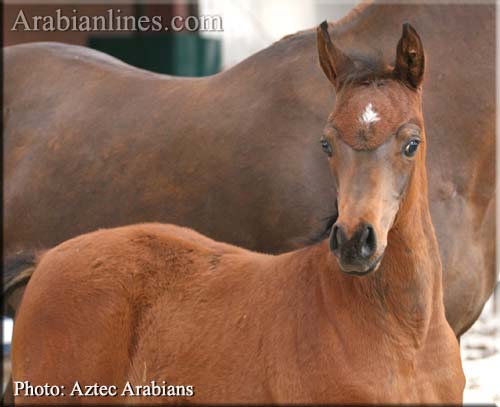 MICHELANGELO
(Aja Shakakhan x Miza)
---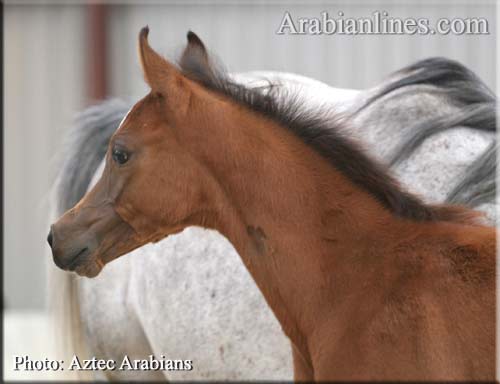 BEATRIX
(Aja Shakakhan) filly born 1st March 06
---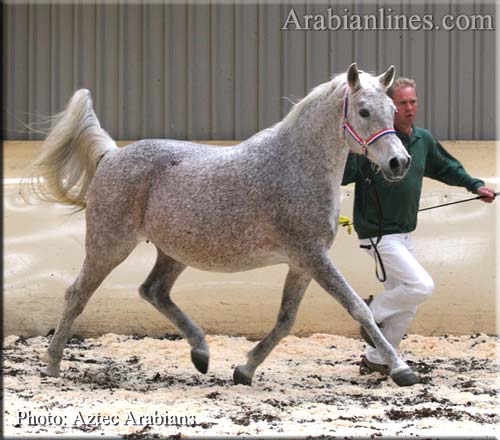 VESNA
(Aswan x Stiha)
---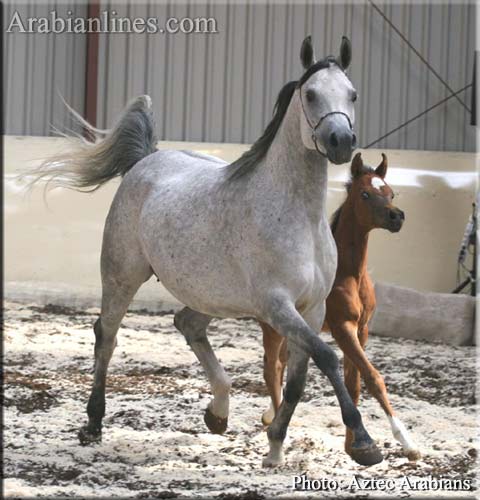 BORODINA(Piligrim x Molvina)
and BEATRIX by Aja Shakakhan.
---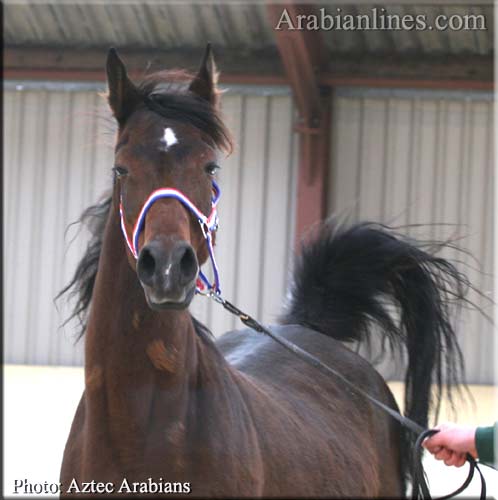 22yr old NAVIGACIA
(Gwizd x Navarra by Aswan) to be bred to Bengali d'Albret