The North West Group Show
29-30 April 2006

All Photos Aztec Arabians / For Copies of Photos Please email:
aztecarabians@yahoo.com

All photos are copyrighted, and should not be reproduced or copied without express permission from Aztec Arabians & Arabian Lines.Com. Any photos copied or reproduced without permission are in breach of Copyright and Arabian Lines Terms and Conditions.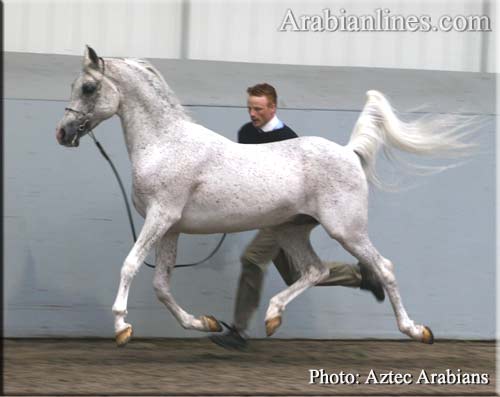 VODOLEJ
His Feet didn't touch the ground !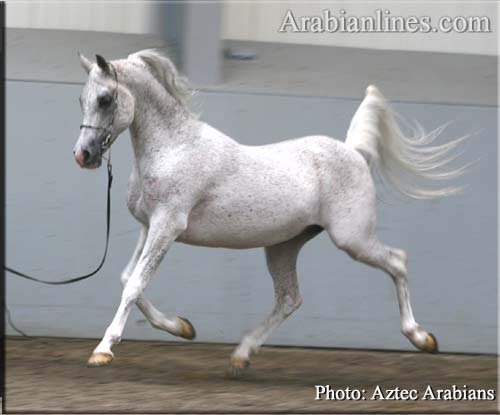 ---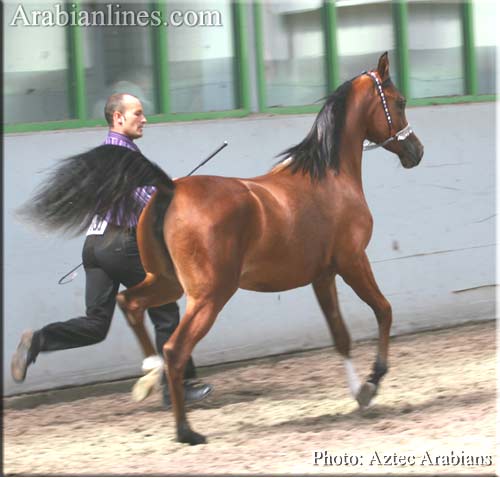 MISS DYNAMITE
---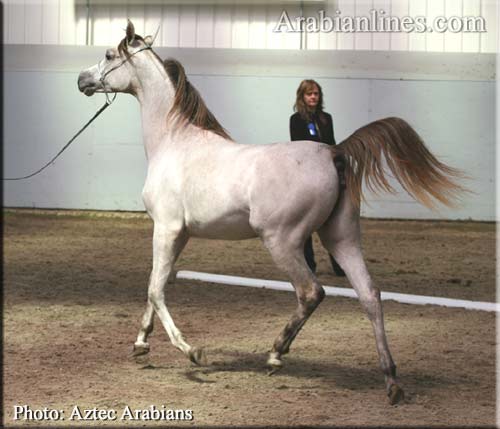 AJA AAISHA
---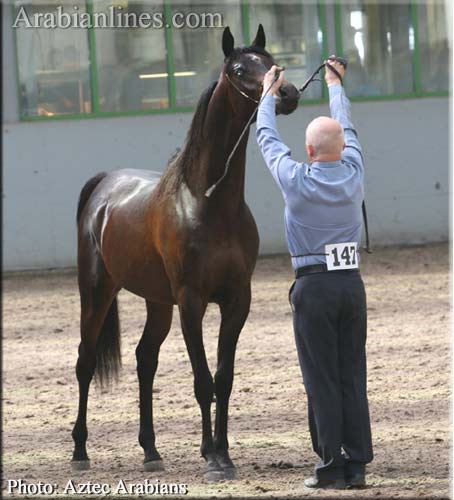 AJA SANCHEZ
---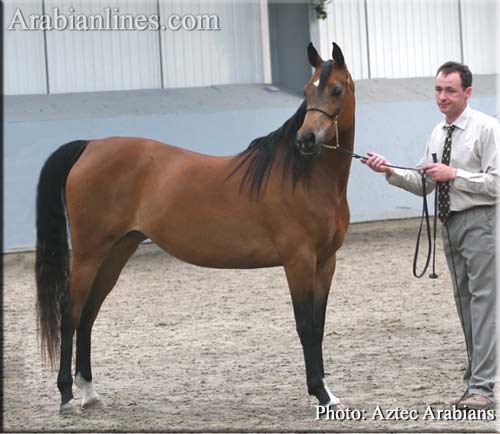 PSATIN
---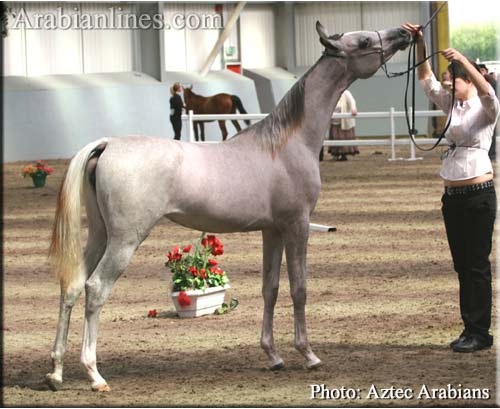 BINT AMARETTA
---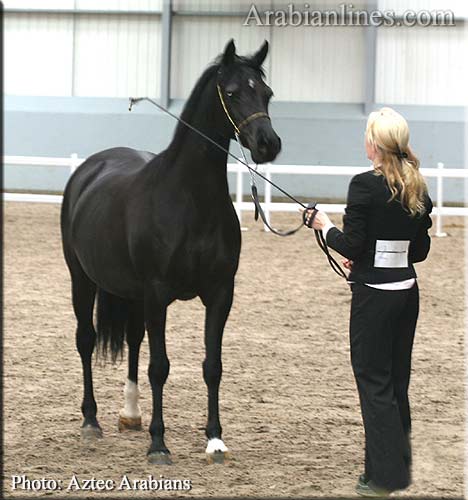 BUR SABLE
---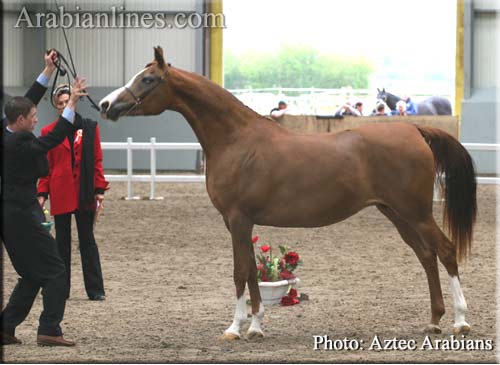 DIVINE DESTINATION
---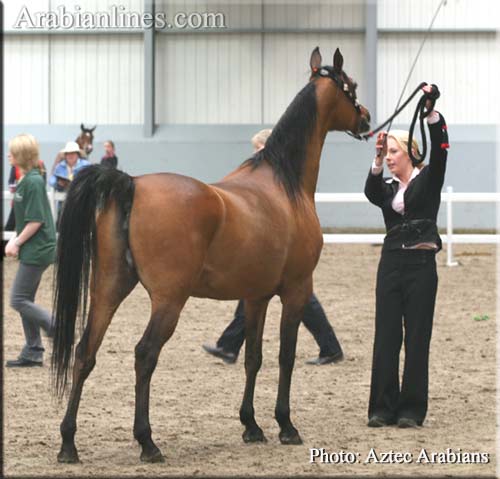 ETERNAL R
---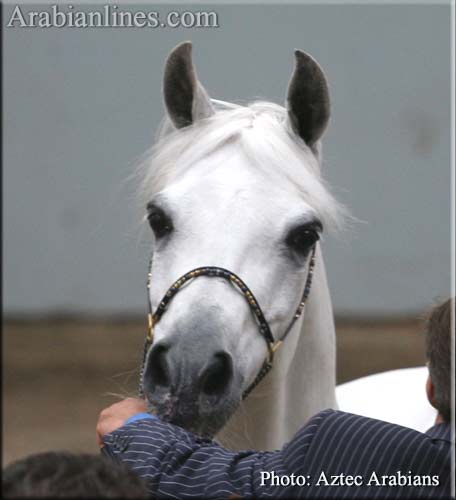 HT OBSESSION
---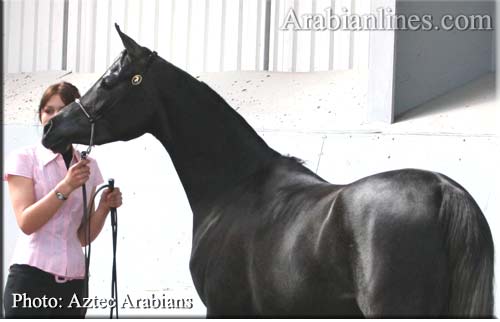 CATWALK
---

DIVINE KT
---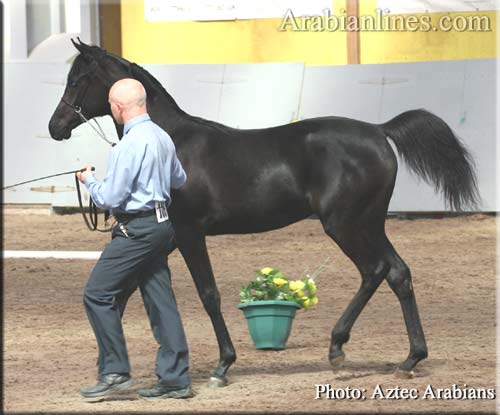 CAS BLACK DIAMOND
---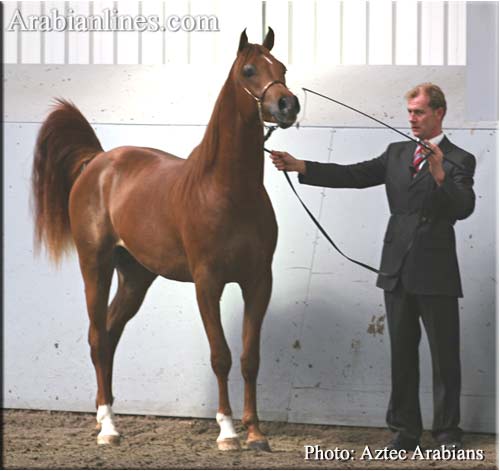 PATROS
---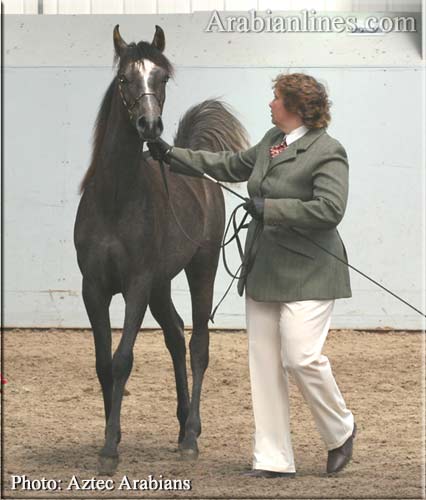 MARA SHAH
---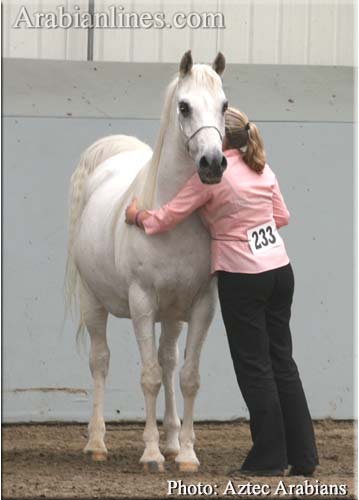 ---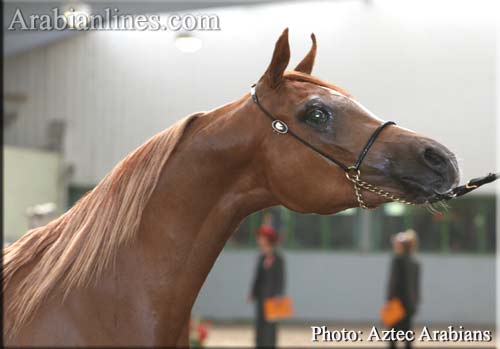 ---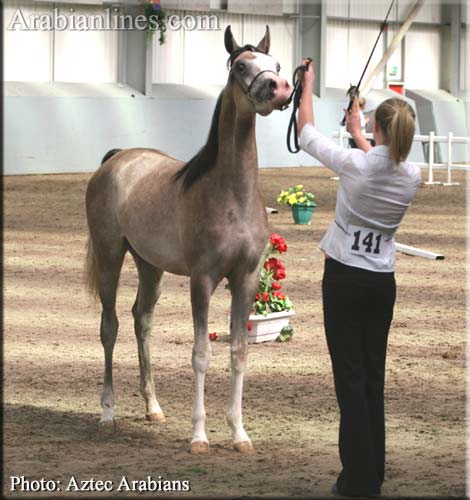 NG AMIRA MOSTAFA-Mostafa-R
---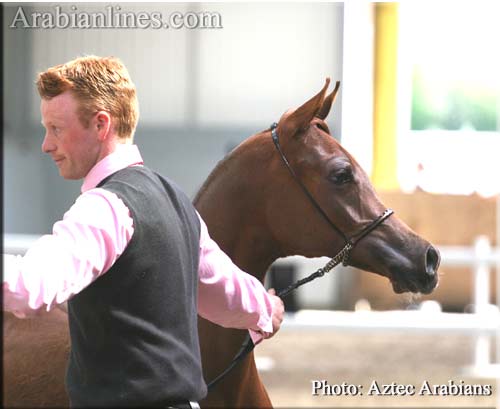 PSYNZAN
---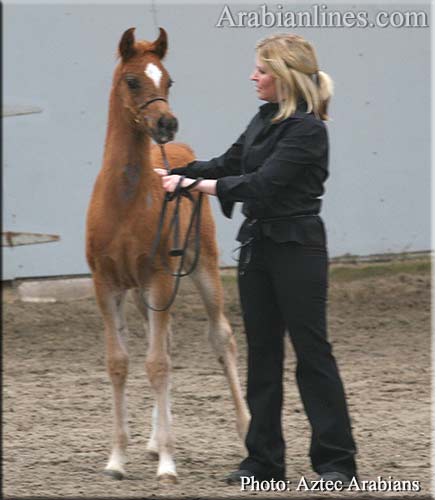 FOAL ( G TAMIN X TIGER LILLY )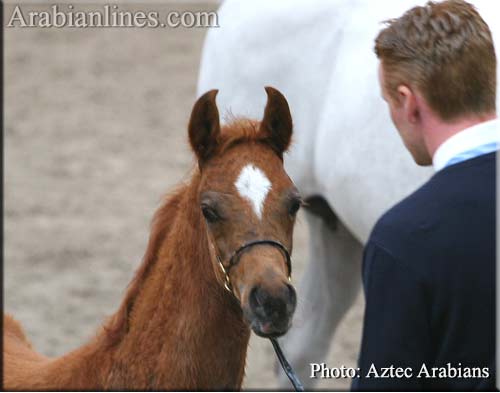 ---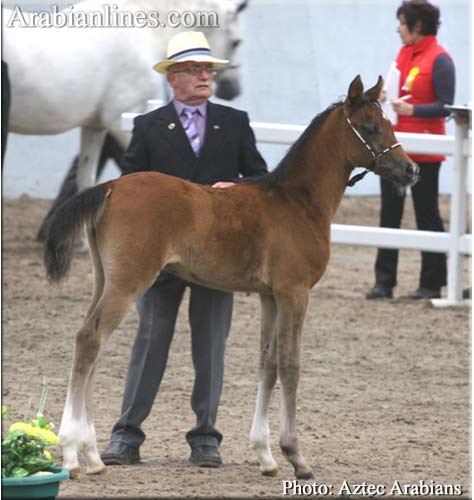 FOAL
( WSA Charismma x Silvashalla )
---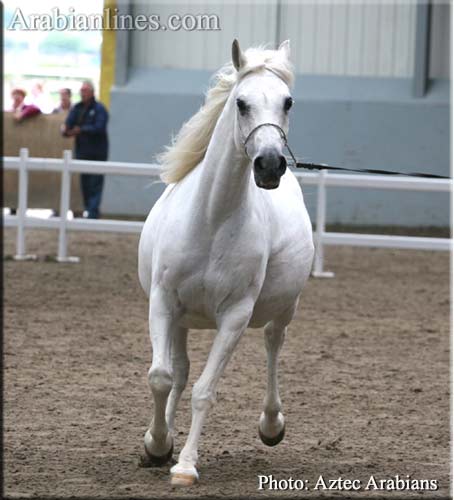 ---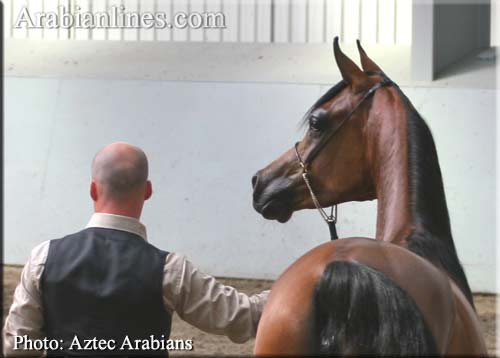 VENUS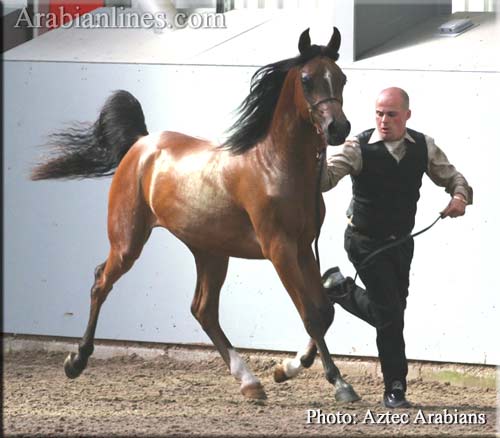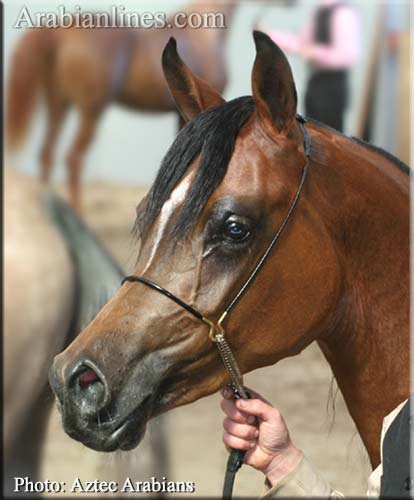 VENUS

---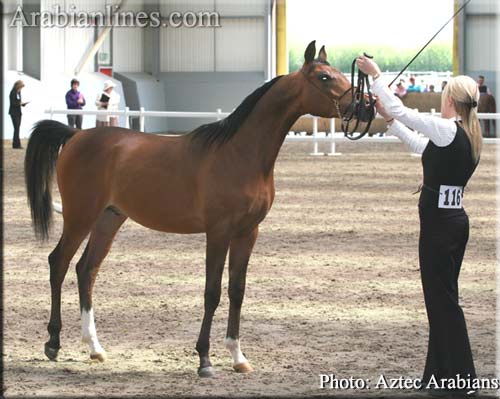 ZK VYCHINSKY

---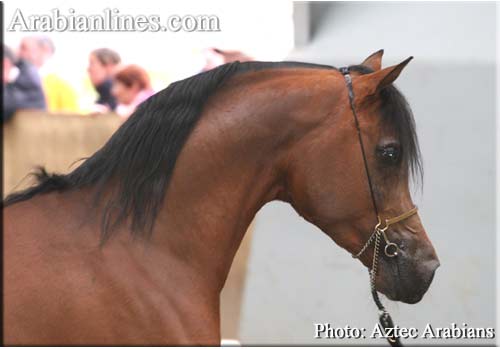 ---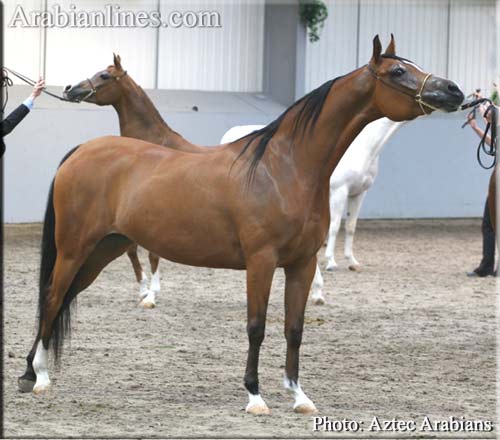 VARIANNE
---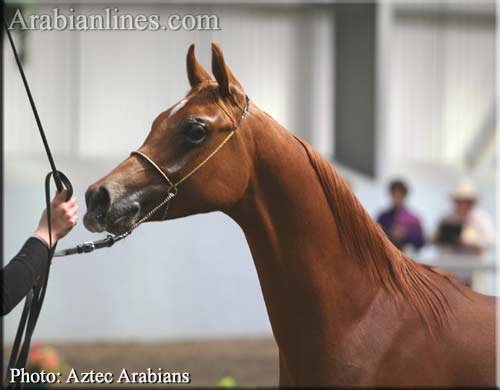 ---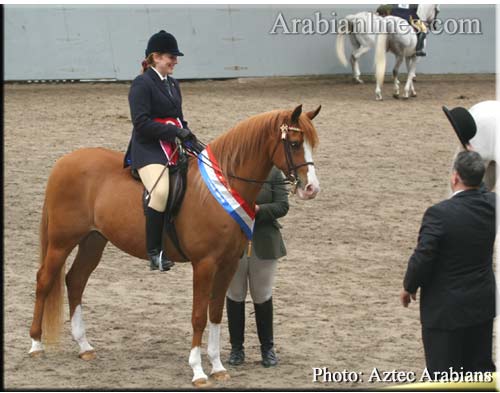 DAHAB AMEER
Ridden Arab Champion
---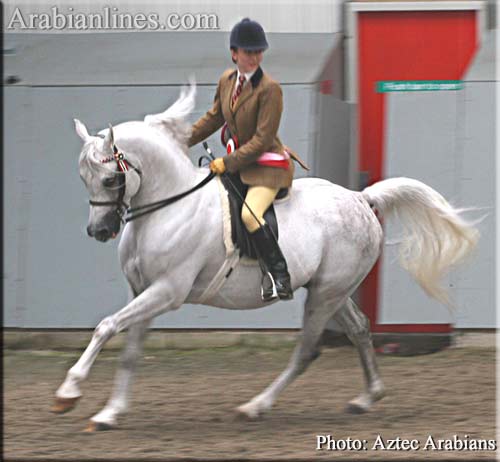 RUGER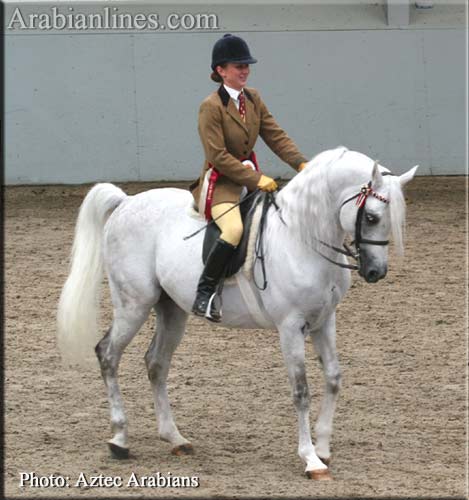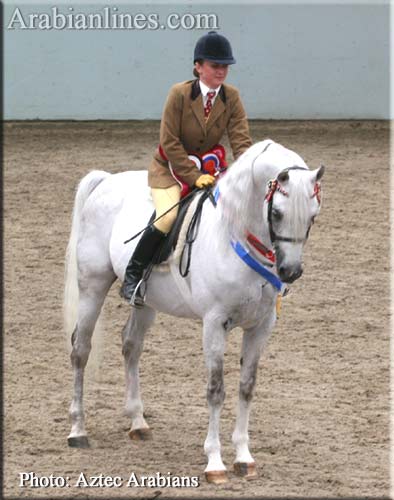 ---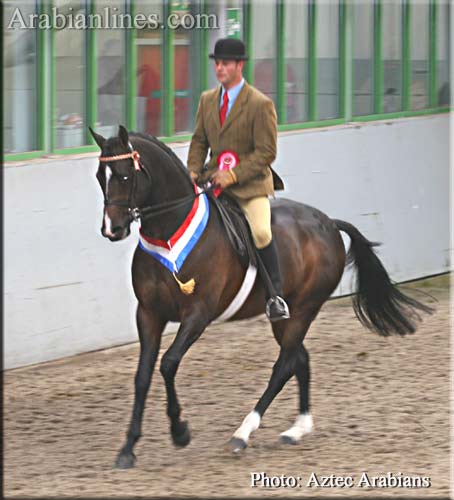 CWYRTAI REMELDO
Anglo Arab and Part-Bred Arab ridden champion
---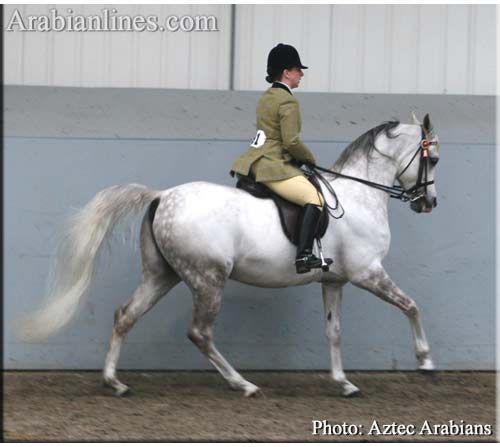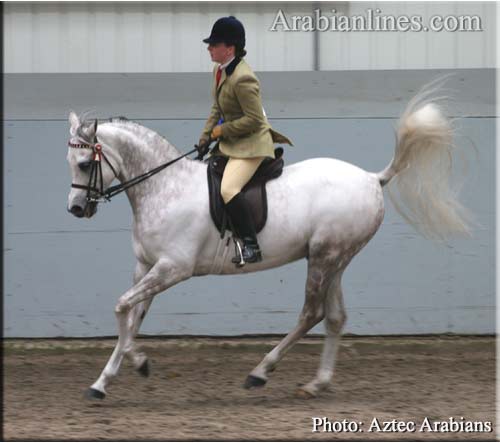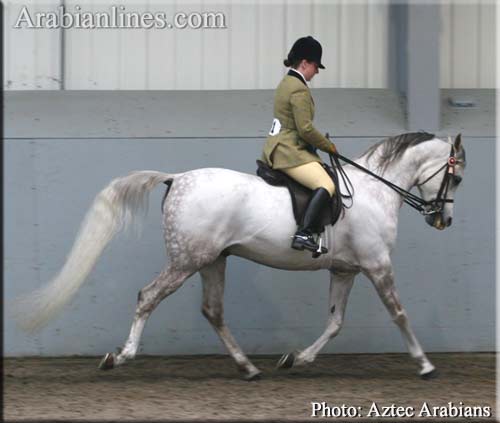 ---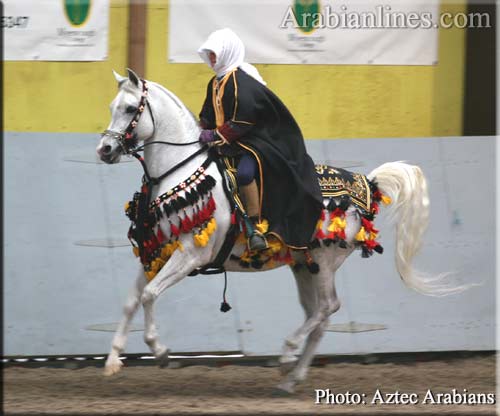 ---