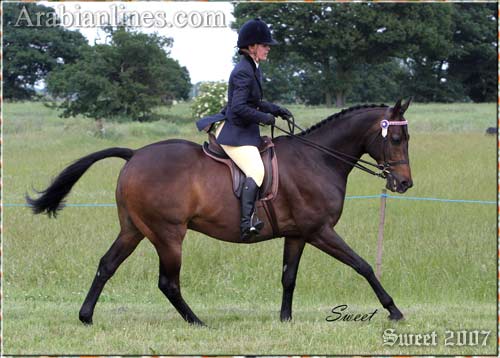 APRES MOI
Reserve AA/PBA. Reserve Senior AA/PBA Champion.
Champion AA/PBA Ridden.
---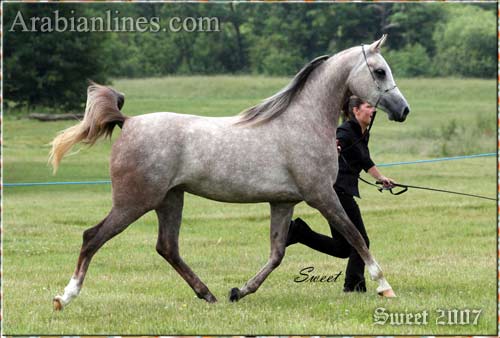 EDEN ELIXIA
Champion Pure Bred Filly.
---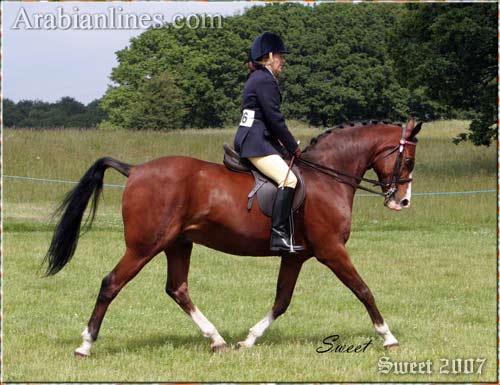 JURGEN
Senior AA/PBA. Champion Open In Hand
---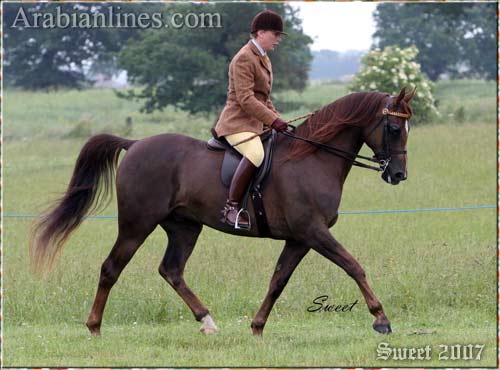 WIND WIZARD
Champion Pure Bred Ridden
---
All photos are copyrighted, and should not be reproduced or copied without express permission from Sweet Photography & Arabian Lines.Com. Any photos copied or reproduced without permission are in breach of Copyright and Arabian Lines Terms and Conditions.